High/Low Bill Inquiries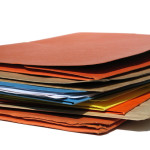 If you have questions about your monthly billing statement, or concerns regarding the high/low use on your meter, our staff is ready to help you.  Use can vary for many different reasons.  If we're unable to answer your questions over the telephone, we'll be glad to schedule a field visit for further review.
For assistance, contact Sheila Shockey at (509) 775-3325 or email sshockey@fcpud.com.