Are you new to our service area?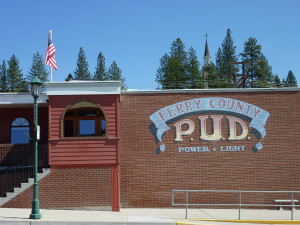 Will you be requesting service? 
Stop by our office,  located on Main Street in Republic, or contact our office at (509) 775-3325.  You will be asked to complete an Application for Service and you will be asked to provide your social security number, photo identification, and either a security deposit,  or guarantor card.  The amount of Security Deposit may vary, depending on the type of service to be connected.
Please contact Arika Kurtz at (509)-775-3325 or customerservice.com if you have any questions on new accounts.